News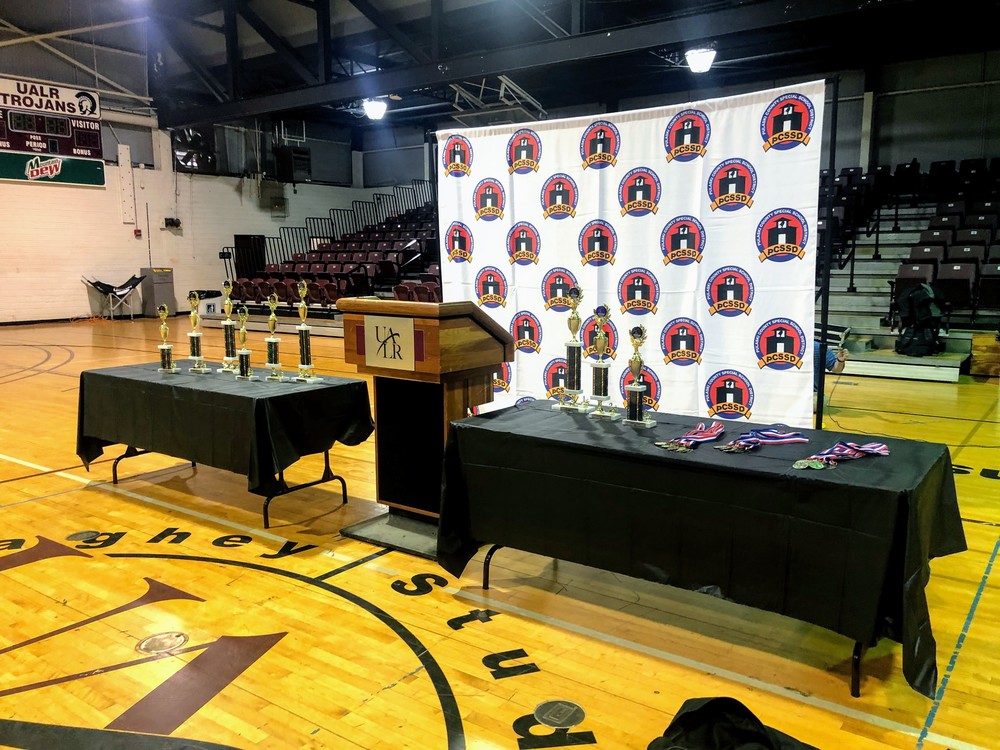 LITTLE ROCK, Ark. -- Nearly every school in Pulaski County Special School District participated in the annual Science, Technology, Engineering and Mathematics (STEM) fair on Friday, February 7 at...
SEE ALL NEWS
Live Feed


February is Black History Month. George Howard Jr. was the first African American to be appointed to the Supreme Court of Arkansas and numerous other Arkansas judicial posts. Howard was born in Pine Bluff and inducted into the Arkansas Black Hall of Fame in 1994. view image
Penny war upcoming with the proceeds being donated to Sherwood's Humane Society. Monday, Feb. 24 kickoff and ends Friday, Feb 28. Students can also donate dog toys in our toy box located by the main office. Help us "fill the bowls" for those dogs and cats waiting to be adopted.
Oakbrooke School Principal
2 days ago

February is Black History Month. Edith Jones was the first African American to graduate from the University of Arkansas Medical School. The Edith Irby Jones M.D. Health Care Center was named for her. She was born in Conway and inducted to the Arkansas Black Hall of Fame in 2002 view image

February is Black History Month. Debbye Turner Bell was crowned Miss America 1990. Bell grew up in Jonesboro and in 1998 was named a Distinguished Alumna of Arkansas State University. Bell was inducted into the Arkansas Black Hall of Fame in 1994. view image

February is Black History Month. Grover Evans was the first African American to swim on the U.S. Paralympic Team in Barcelona in 1992. He set five world records & won 69 national championships. Evans was born in Jonesboro & inducted into the Arkansas Black Hall of Fame in 1996. view image
SEE ALL POSTS